We are Unlimited and Engineered for High Capacity.
Serving Commercial and Residential in West MI
Our Services
Michwave's focus and core business is delivering high speed internet to your home or business. Due to the variations in equipment, we have different monthly pricing plans dependent on where you live and whether you have "line-of-site" to our tower. To speed up the installation process or just receive a call back, please fill out our site verification form.
COMMERCIAL
Michwave offers dedicated business connections so the bandwidth is always there when you need it. You get what you order and it's amazing.
Residential
Michwave serves mostly rural areas with UNLIMITED data usage plans using the fastest and lowest latency equipment available.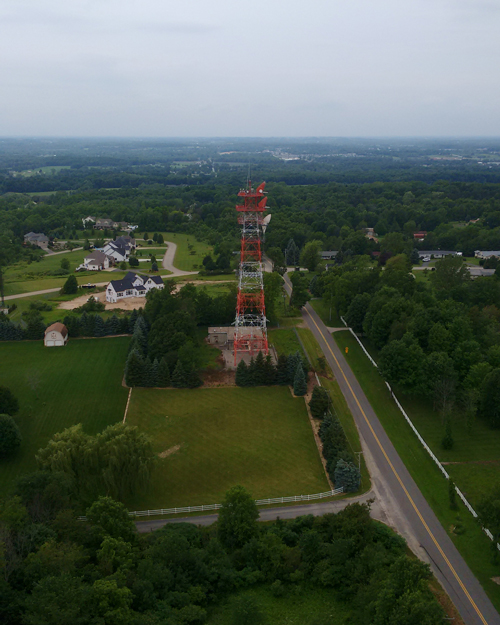 Featured Articles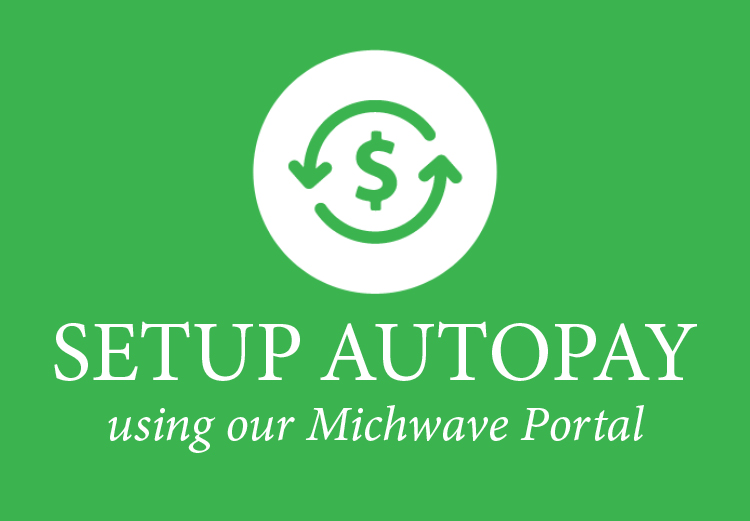 Portal Account Creation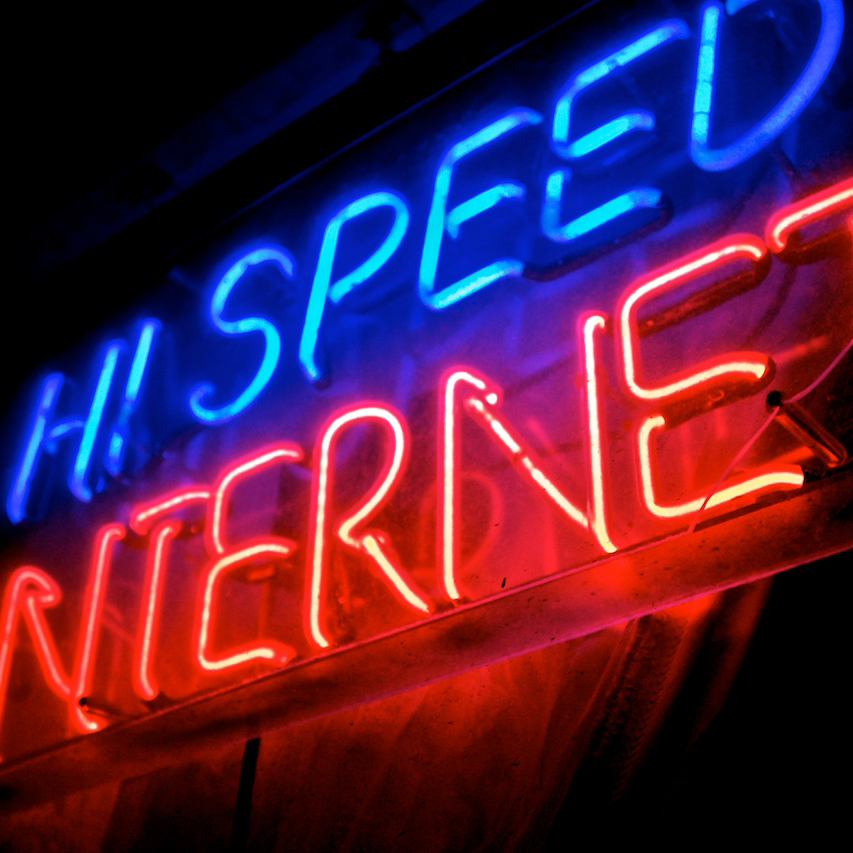 HOW BROADBAND INCREASES PROPERTY VALUES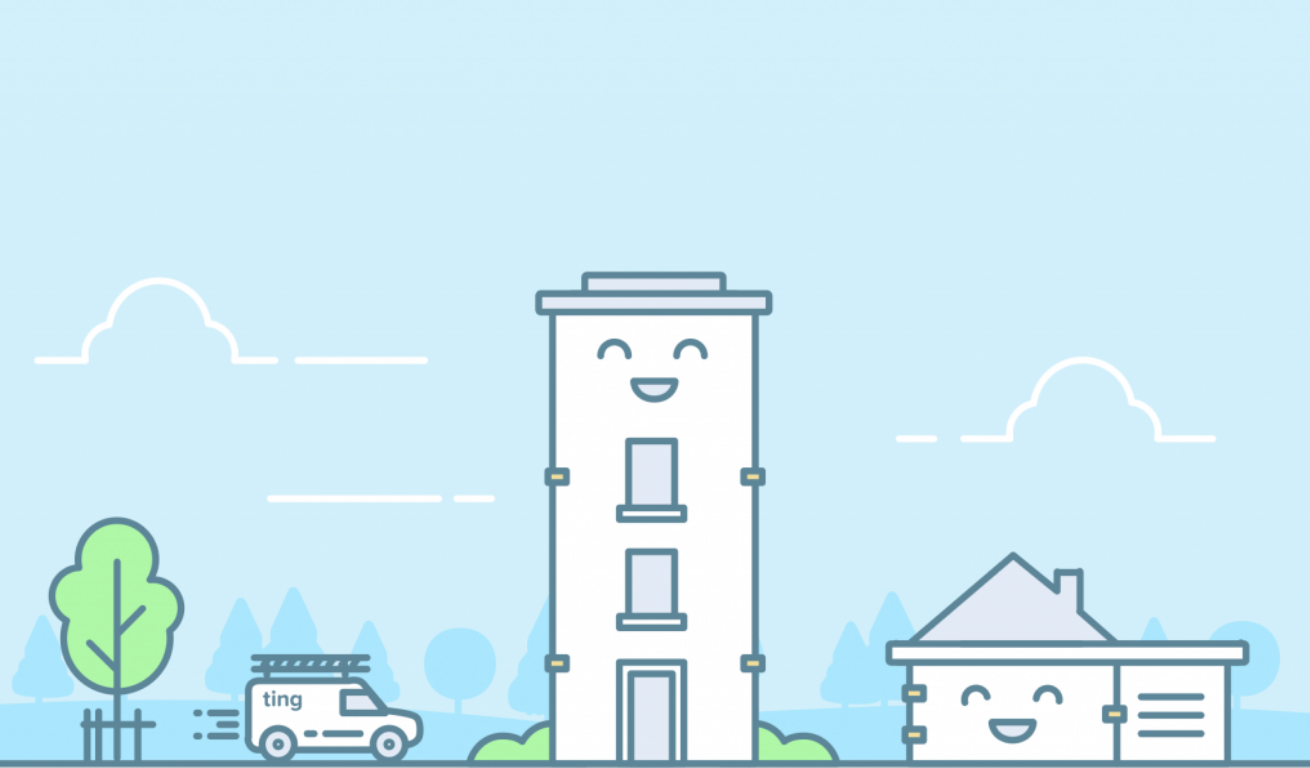 Increase home value with a fiber Internet connection